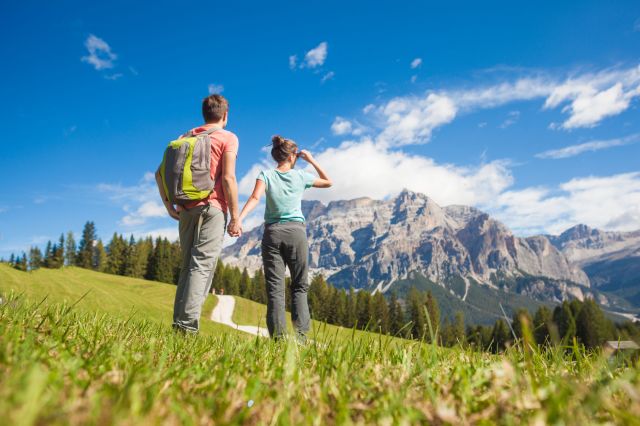 The holiday of your dreams awaits you in Alta Badia
In the Dolomites, UNESCO World Heritage site in the Italian Alps
Summer and the Dolomites - A perfect combination
And then there is the comforting atmosphere of genuine hospitality, a value that we, in Alta Badia, nurture with care, passion and from the bottom of our hearts. On behalf of these values, we want to share our valley with you: responsibly and appreciative of our distinctiveness and authenticity.

Here in our mountains, you will find a sustainable beauty and a widespread sense of freedom and peace which you can embrace and become part of it.

We are looking forward to your visit.
You will experience the perfect symbiosis of summer and the Dolomites.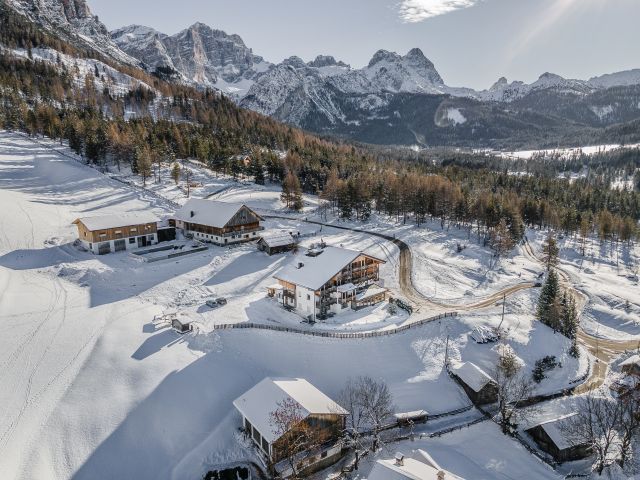 Enjoy a good time with us
in Alta Badia!